We recognize that all our patients are unique and deserve to receive dental care that reflects their individual needs. Our experienced and talented dental team is committed to working with you and your family to create a comfortable, stress-free, and rewarding dental experience every time you visit our practice.
We are pleased to welcome you and your family, and we look forward to working with you.
---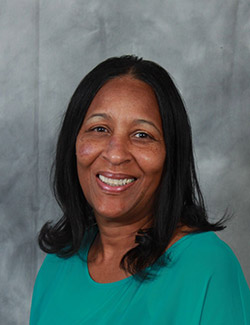 Tommi
Dental Assistant
Tommi joined our team in 1994. She can be found assisting our doctors at chairside, taking radiographs and impressions, ordering supplies, and monitoring sterilization, in addition to creating a pleasant atmosphere for our patients to enjoy. Tommi works hard to make sure our patients are pleased and that our team works together to get the job done in a timely manner. Tommi has a daughter and loves to travel, read, and exercise. She's also an active member of the New Pleasant Hill Church.
---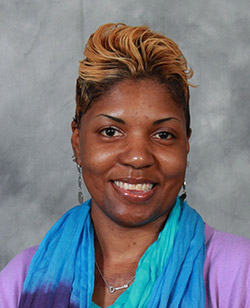 Erika
Receptionist
Erika can be found at our front desk where, in addition to greeting each patient with a smile, she answers the phone, makes and confirms appointments, and verifies insurance. She's been a great member of the team since 2000. She loves everything about her job, especially working with a group of people that is like family than coworkers.
---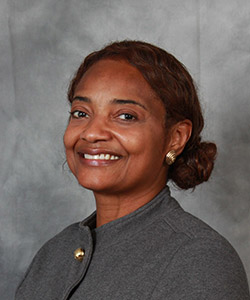 Shirley
Administrator
Shirley manages all our front office day-to-day activities, schedules appointments, verifies insurance coverage, coordinates patient treatment plans, manages patient and practice records, and puts together patient statements. Here since 1994, Shirley is a wonderful team member who encourages patients to do whatever it takes to improve their oral health. She treats everyone she meets with compassion and respect, and loves that everyone here works together to achieve a common goal.
---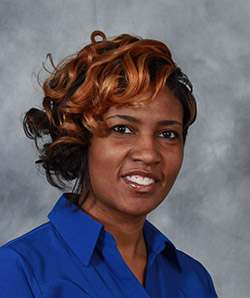 Cyprienne
Dental Hygienist
Our patients' oral health is always at the forefront of Cyprienne's mind. As our dental hygienist, she is responsible for providing preventive and maintenance care to ensure our patients' teeth stay healthy and beautiful. With us since 1996, Cyprienne enjoys being able to share the many ways to maintain good oral health and the benefits of daily care with children, their parents, and even their grandparents. Cyprienne is the mother of three: two girls and one boy. Outside of work, she is involved in all three children's activities, from Little League to PTO. She is involved in her church and community activities as well.